Review and Reputation Management for your local business by Certified Experts
Your review rating impacts your business. We work to bring in good reviews and minimize bad ones so you're putting your best foot forward.
Schedule your FREE Review Report
Why should you care about creating a word-of-mouth engine?
Online reviews are a big deal if you own a business. No matter your industry of interest, reviews are the bread and butter to attract new clientele.
As Jeff Bezos coins it, "Your brand is what people are saying when you are not in the room". And, that is exactly what your online reviews are saying about your brand.
How do your clients and customers use reviews?
Search for local businesses online
Read online reviews about local business
People trust online reviews as much as a personal recommendation
Of consumers think reviews older than 3 months aren't relevant
Most consumers look at 2+ review sites before making a decision
How to protect your online reputation and generate leads simultaneously?

Generate more positive reviews
Acquire more customer reviews and easily gather them in one place with our simple process. We automate a multi-channel acquisition process via email and print and we create a page to help you get those great reviews from happy customers.
We optimize the process with Google, Facebook and the industry specific sites that matter to you.

Amplify by getting the good word out there
Share the latest and greatest positive reviews through several different channels
Stream the compelling reviews to your website, through sales channels and on your social media to drive visibility!

Take control of your online reputation
This system works to divert bad reviews before they go public, putting control back in your hands. Getting a bad review hurts, so it's important to handle it well.
We work with you to craft responses that let your customer service shine and minimizes damage from unhappy customers
Benefit from our review and reputation system.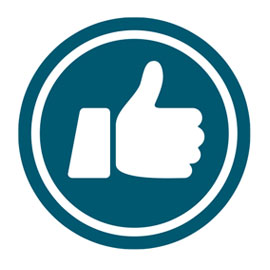 Real-time monitoring of reviews to stay on top of customer feedback and take appropriate action.
Increased number of positive reviews on autopilot to showcase your business's great services and products.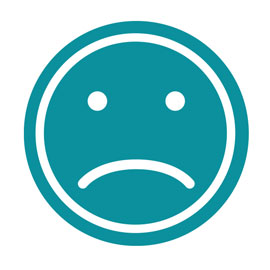 Ability to identify and address negative feedback before it turns into a negative review online.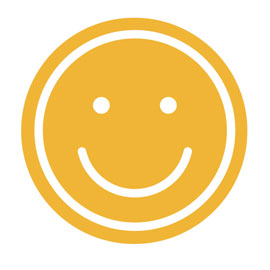 Using positive reviews to enhance your business's reputation and attract more customers.
By following these steps you've created a review and lead generating system all at the same time. Your reputation is shown in search engine results and customers are now more likely to choose YOUR business for their dollars.