Let's grow your brand and business – the right way.
Effective marketing built on proven frameworks using our 3-Point Strategy System.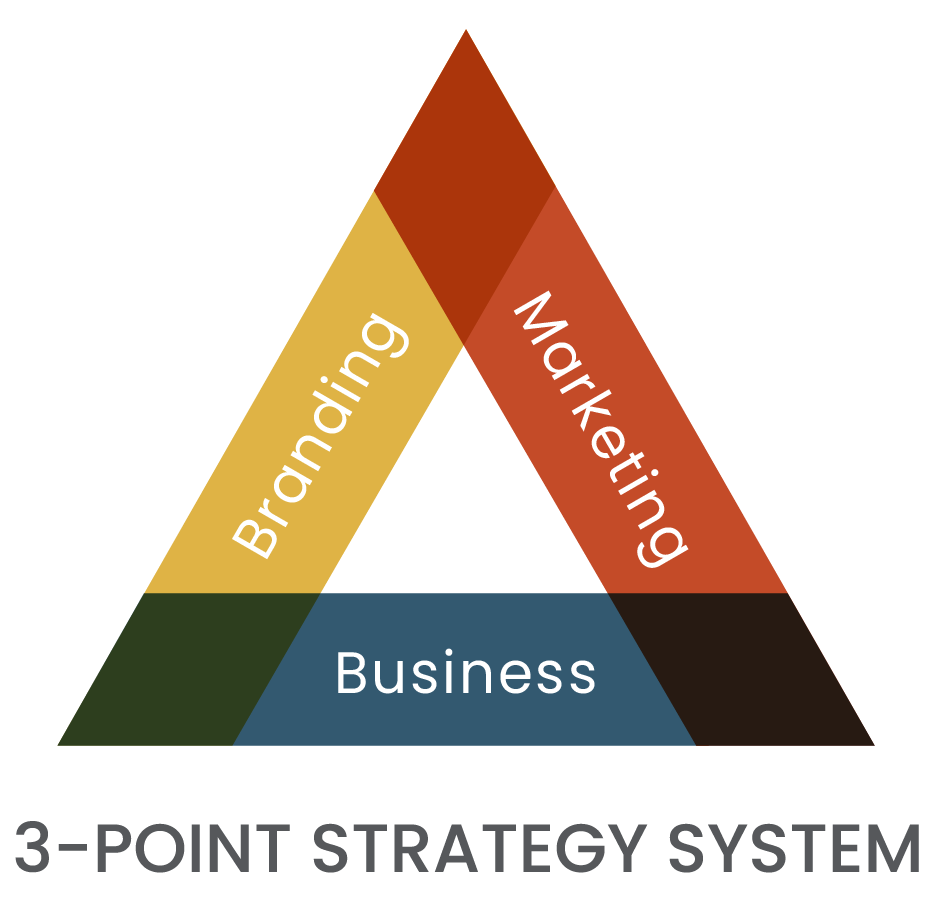 Our mission was to find an easier way.
Hart Direction's 3-Point Strategy System is SIMPLE. We align your business, branding and marketing objectives with the right strategies supported by a realistic plan to reach your goals that will grow your business.
Marketing is not easy, and business and marketing success does not happen over night. We needed to find an easier way for our customers, and for ourselves, to bring together brand and digital marketing strategies in an integrated system and creating simpler processes for our clients to understand and follow.
We sought out and sourced other branding experts and marketing authorities who have spent decades learning and perfecting their programs and frameworks with proven systems that work. Alongside with this community of strategic partners it allows us tap into continuous insight and deliver the best services in the industry.
In developing HD's 3-Point Strategy System, we've incorporated a hybrid approach to integrating these brand and marketing processes into our signature program. The beauty of our 3-Point Strategy System is that is doesn't' matter where you are at with your business, brand and marketing, we start with the system that guides your strategies and continuously builds upon, year over year.
Here's how our 3-Point Strategy Kick-off Program works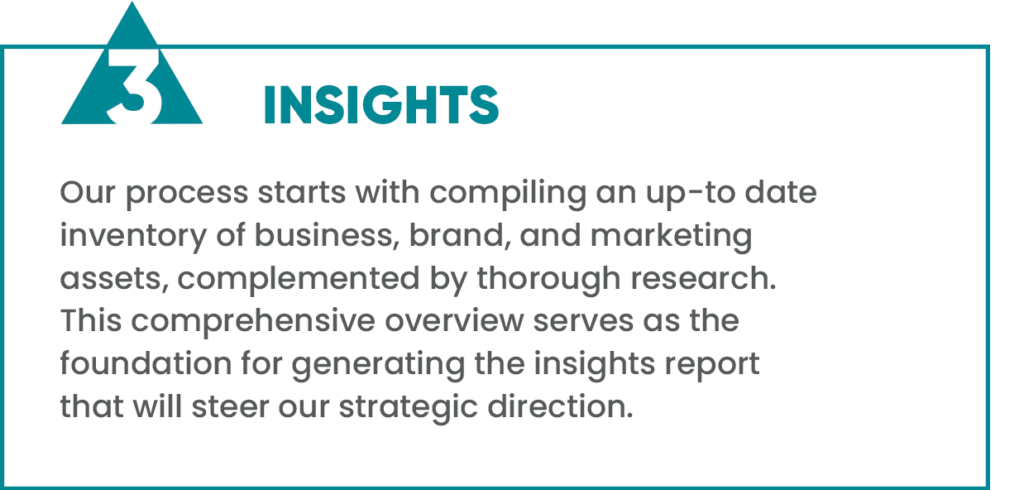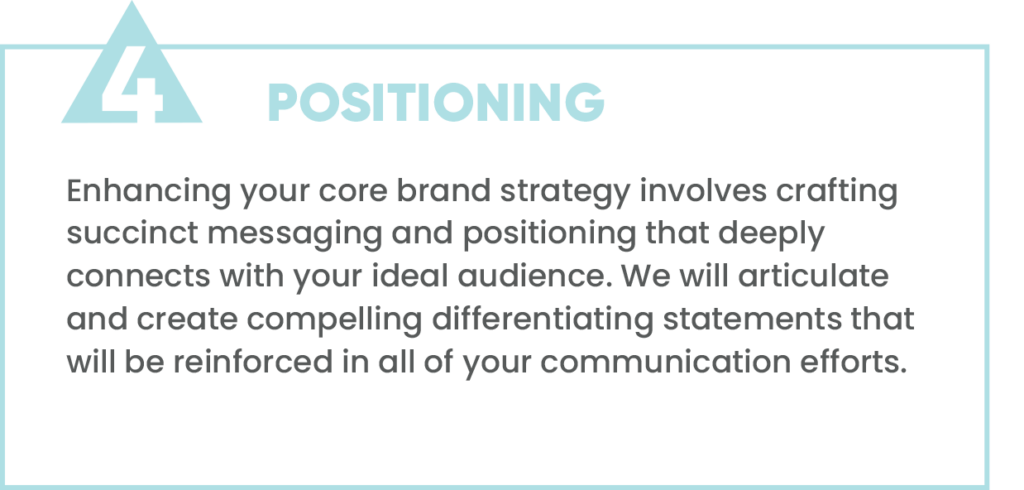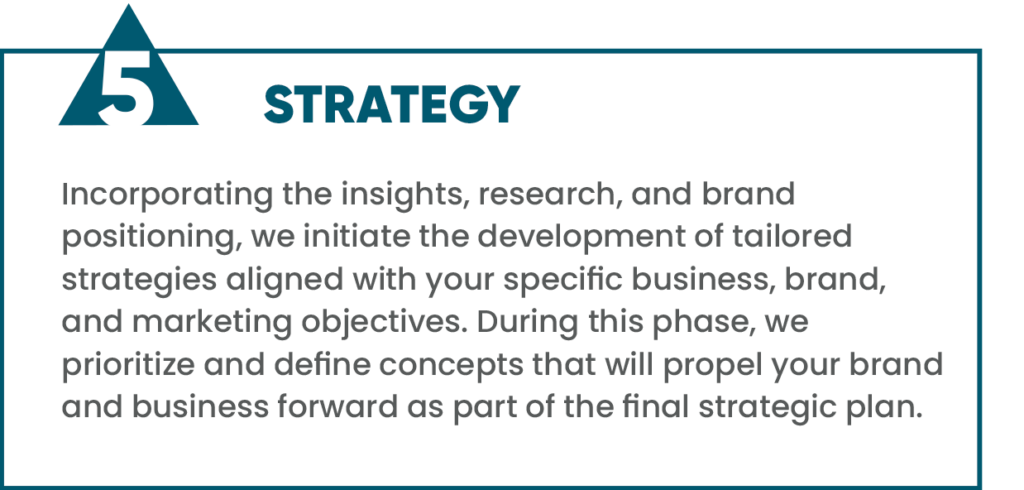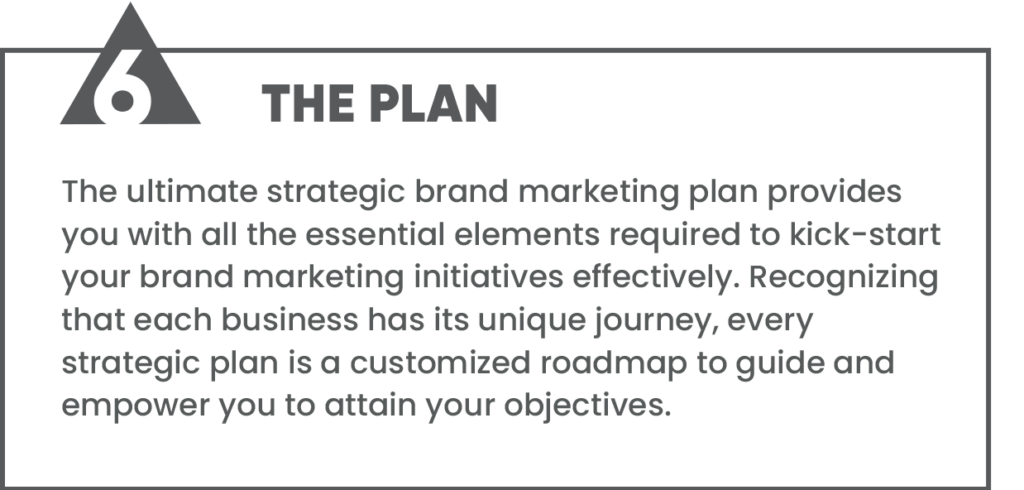 Just like building a new house, your marketing and branding work much the same way. You would not be off to a good start without the proper plan and a solid foundation.
Our foundational strategies are the first steps in the 3-Point Strategy System to ensure your marketing structure is built on a solid base to create a successful marketing system.
The most important actions your business needs to act are:
Foundational brand strategy assessment and positioning
Developing a strategic, lead-generating, customer-converting website
Initiate a review management system to work at bringing in good reviews and minimize bad ones
Local SEO that gets your business registered on online listing and directory accounts to boost your online SEO ranking
Google Business Profile claiming, set-up and optimization
Claim your FREE Google Business Profile Guide to setting up and optimizing your online business listing.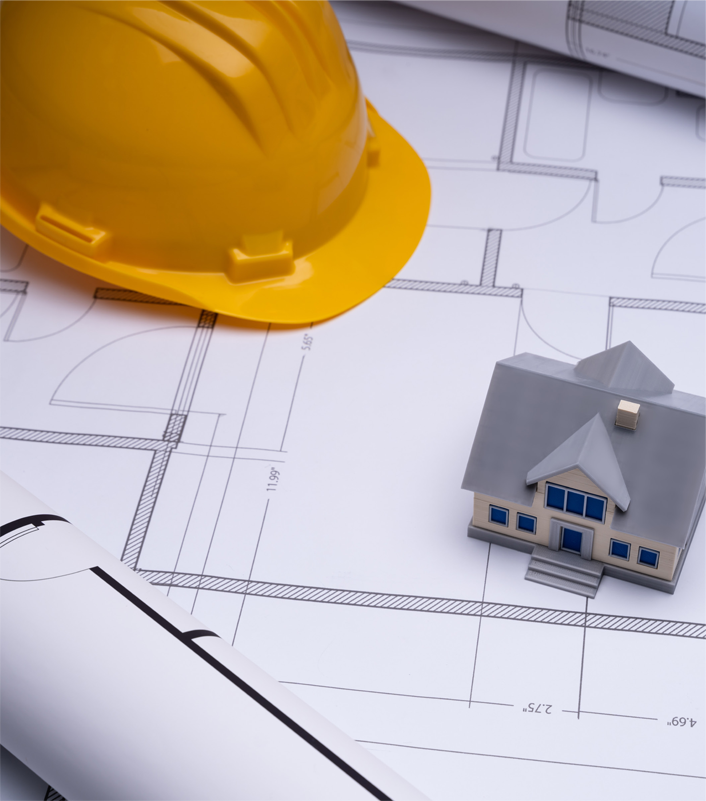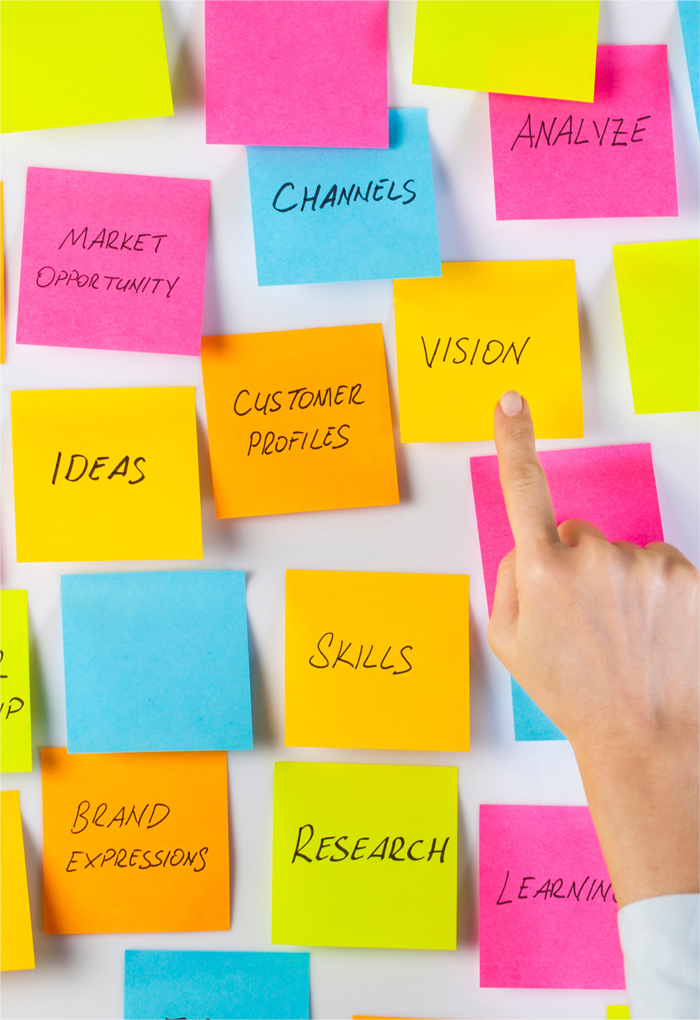 It is very common to see these days that brands are not communicating consistently on any level of their marketing, using too many authors with nothing to guide them.​
Most companies feel that once they have the logo and their vision, mission and core values developed, that their brand is complete. Sure that is a good start but there's a lot more work to get done to start communicating on the same page with your employees and reaching your ideal customers.
We help guide you on figuring how much works needs to be done with the many brand services we provide with different packages and framework levels to get you where you need to go including brand strategy sessions, discovery workshops and visual identity packages.
Our brand strategy framework works with all levels of branding:
Internal and external brand strategy alignment
Position and launch new product
New business branding
Brand refresh
Download our Brand Audit Checklist to see where you stand with your brand assets and customer touch points.
Every business who seeks digital marketing services already realize something is not working or they need to start doing something.​
Not understanding why more sales are not streaming in could be related to so many things.
No matter what level you are at it is always good to get a fresh perspective. There are so many digital tactics today, but they really need solid strategies to support them. With our holistic approach to marketing, we will be able to recommend the best opportunities for your budget, and once your initial brand and digital systems are running and performing on a solid foundation we will have clarity on your bigger picture strategy.
It is time to start planning your higher-level strategies and developing relevant and value packed content, that will generate more leads and convert into sales. This process takes time and effort but you will start to see results as the perpetual motion of your strategies start to pay off while we continue to build on your marketing successes as your business grows.
Allow us to see where you are at in your digital marketing efforts and present to you a baseline and a comparison with your competitors.
This request requires an initial FREE 15-minute call and 1-hour commitment to present your Business's Local Domination Digital Playbook. (Yours to keep)