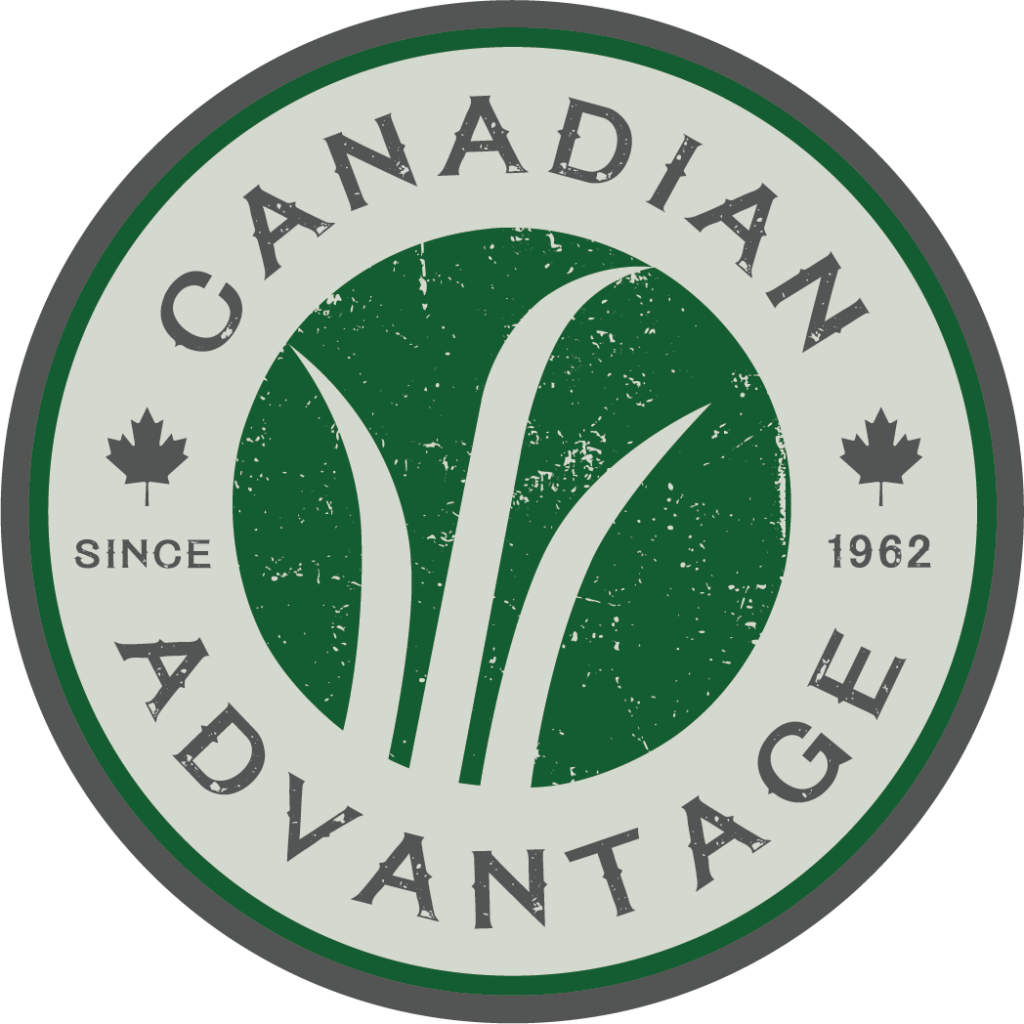 MTD Products Canada Internal Brand Adoption Strategy
MTD Products Canada is a flagship brand. Their fleet of sub brands includes well known yard equipment products such as Troy Built and Cub Cadet. MTD wanted to build a stronger internal brand culture to bring employees and stakeholders together as "one".
The Ask:
Create a foundation to reinforce MTD Products Canada's core values and drive internal brand engagement. This would require an internal brand identity platform that resonated with their employees and that would be easily recognized across divisions or departments.
Hart Direction collaborated in creating the name "Canadian Advantage"; a name that would translate in French with similar meaning and work in design.
MTD Products Canada wanted the creative to convey a component of their corporate brand and portray a contemporary feel. They visualized an emblem or "patch" vignette that would visually communicate a "retro-vintage" vibe. Other considerations included reflecting their Canadian heritage and incorporating the "twig" graphic from their corporate logo.
The Challenge:
It was challenging to come up with a name that would work well in both English and French and convey the same meaning in translation. Incorporating so many defined mandatory design elements together also posed some challenges.
The Solution:
After deciding on the main internal logo identity, each MTD department was assigned an associated colour and specific icon representing their service, and then each of these 10 sub-logos were used to communicate within their departments. The logos and colour palettes were used to differentiate themselves on applications including office name plates, directional way sign treatments within corporate offices and future tactics. Internal brand adoption never stops.
The Result:
Employee and stakeholder engagement are fundamental to a company's internal brand adoption roll out and ongoing brand culture. When it came to choosing the logo design, we created a poster to showcase the three top logo concepts, along with a creative rationale, so everyone could vote on their favourite design. This made employees feel included and that their opinion matters. Involving employees at every level as part of the process is so vital when developing internal brand adoption initiatives.
Schedule your FREE Consultation